ADSBI01Y Bit Trade One Business Series USB Button Interface for Exhibitions
Availability:
Only 1 left!
Original price
¥22,000
-
Original price
¥22,000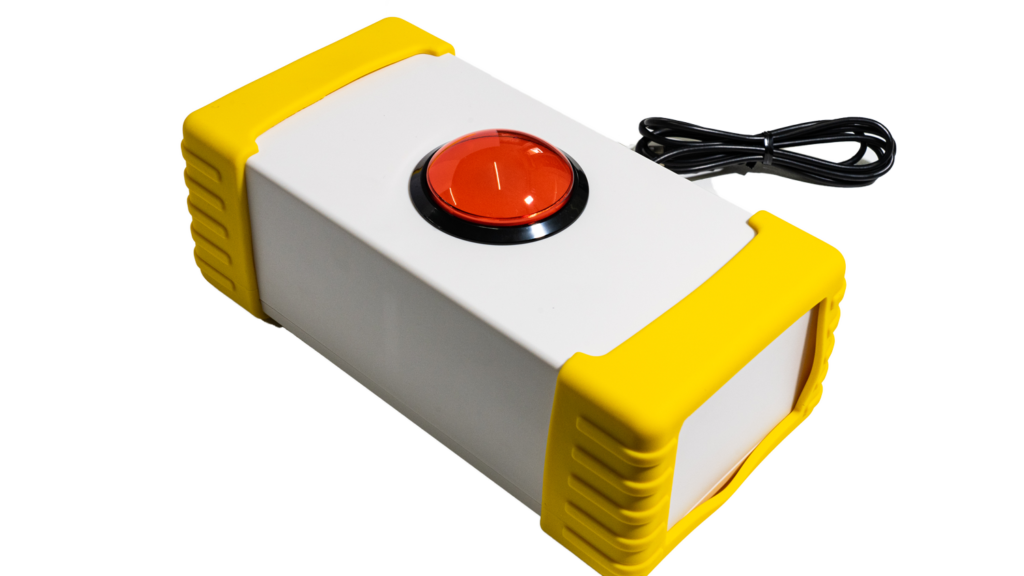 The USB button interface for exhibitions is a USB button that can send a key code to a PC.
This button is ideal for showing a dynamic exhibition to an unspecified number of visitors at an exhibition. With robust specifications using a Takachi case and Seimitsu buttons, it can be used in tough environments. By changing the key code from the software, it corresponds to various events and exhibitions.
The Bit Trade One commercial series is a product series that sells items that have been manufactured as order-made products to the general public.
It is characterized by durability and simple construction that can withstand use in exhibitions and business.
Product use/Simple input work (counting the number of people, etc.)
・Selection device at exhibitions ・Simple input device at construction sites, etc.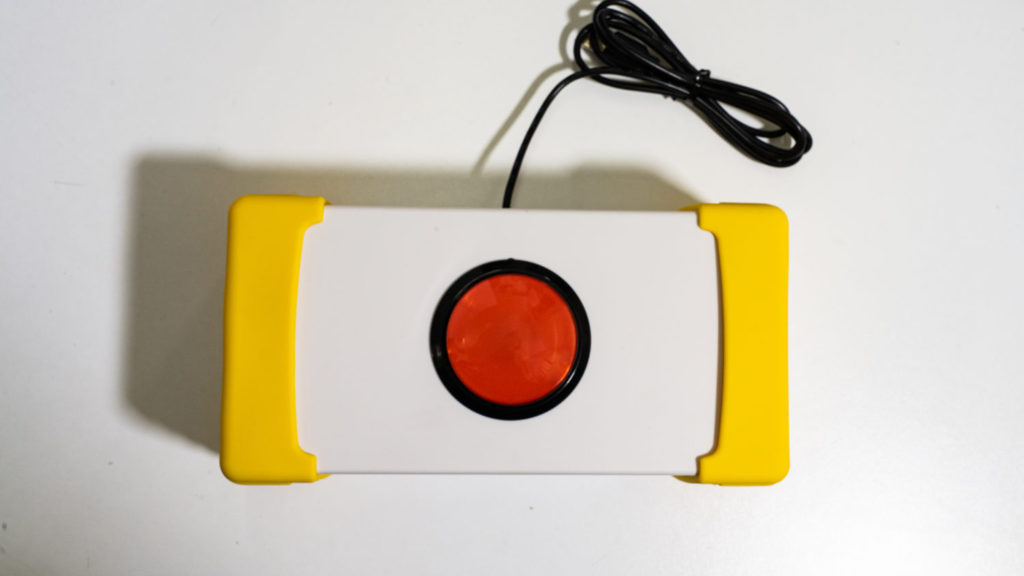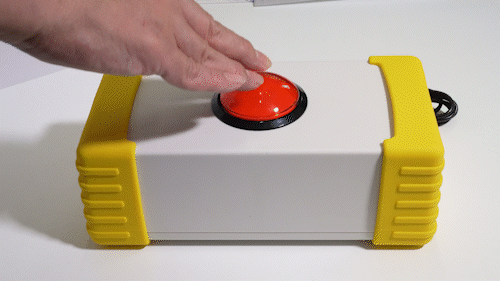 feature
・Uses TWS11-8-22 made by Takachi Electric Industry for the case and PS14-S-12 for the switch. use. Provides peace of mind and durability.
・Key code can be changed from software
The key code can be changed by connecting to a Windows PC.
It can be used for various exhibitions.
[Equipped button] PS14-S-12
[Case] ​​TWS11-8-22
[Power supply] USB power supply [USB standard] Works as a USB 1.1 HID keyboard [Key code change software] Compatible with current Windows PCs [Body weight] Approx.
[Body size] W226 x H115 x D81.5mm
[Warranty period] 1 year [Operating temperature] 0 to 40°C (no condensation)